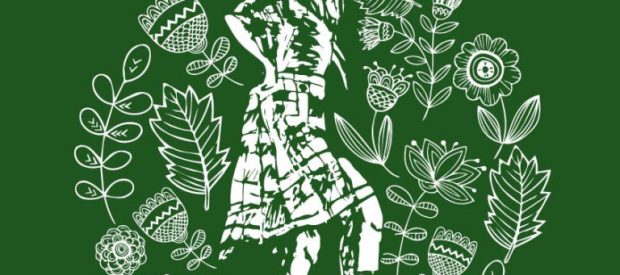 The 41st Annual Historic Pendleton Spring Jubilee is an award winning juried fine arts and crafts festival located in the Foothills of the South Carolina Blue Ridge Mountains. The festival provides an opportunity for professional artists and crafters to exhibit in a family-oriented environment in a beautiful historic setting. Excellent entertainment is provided throughout the festival and food vendors will serve everyone's favorites.  Come celebrate Spring at Upstate South Carolina's Oldest juried arts and crafts festival!
HISTORIC PENDLETON SPRING JUBILEE began in 1978 as a means to inaugurate tourism in Anderson, Oconee and Pickens Counties. It has become so much more – a rite of spring, award-winning event, premier festival of the upstate and a source of pride in the community.
Artisans from across the country vie for the coveted 100 spaces. Due to the festival's reputation for consistency and quality, thousands of people pour into historic Pendleton the first full weekend in April. As patrons shop for unique, one-of-a-kind arts and crafts, live entertainment fills the air with music, local food vendors tempt you with smells of delicious foods, and kids can enjoy creating some special items to take home.
Inclement weather does not stop the show. Spring rains and winds may dampen the grounds, but the shoppers come because they know they can purchase one-of-a-kind creations.
Historic Pendleton Spring Jubilee has earned respect through the last thirty-nine years by being twice named the BEST FESTIVAL IN SOUTH CAROLINA IN A COMMUNITY OF LESS THAN 3000, a TOP 100 EVENT by the American Bus Association and multi-winner of the TOP TWENTY EVENTS IN THE SOUTHEAST by the Southeast Tourism Society.
Come and be part of an award-winning weekend in a beautiful historic setting!