Hummingbird Room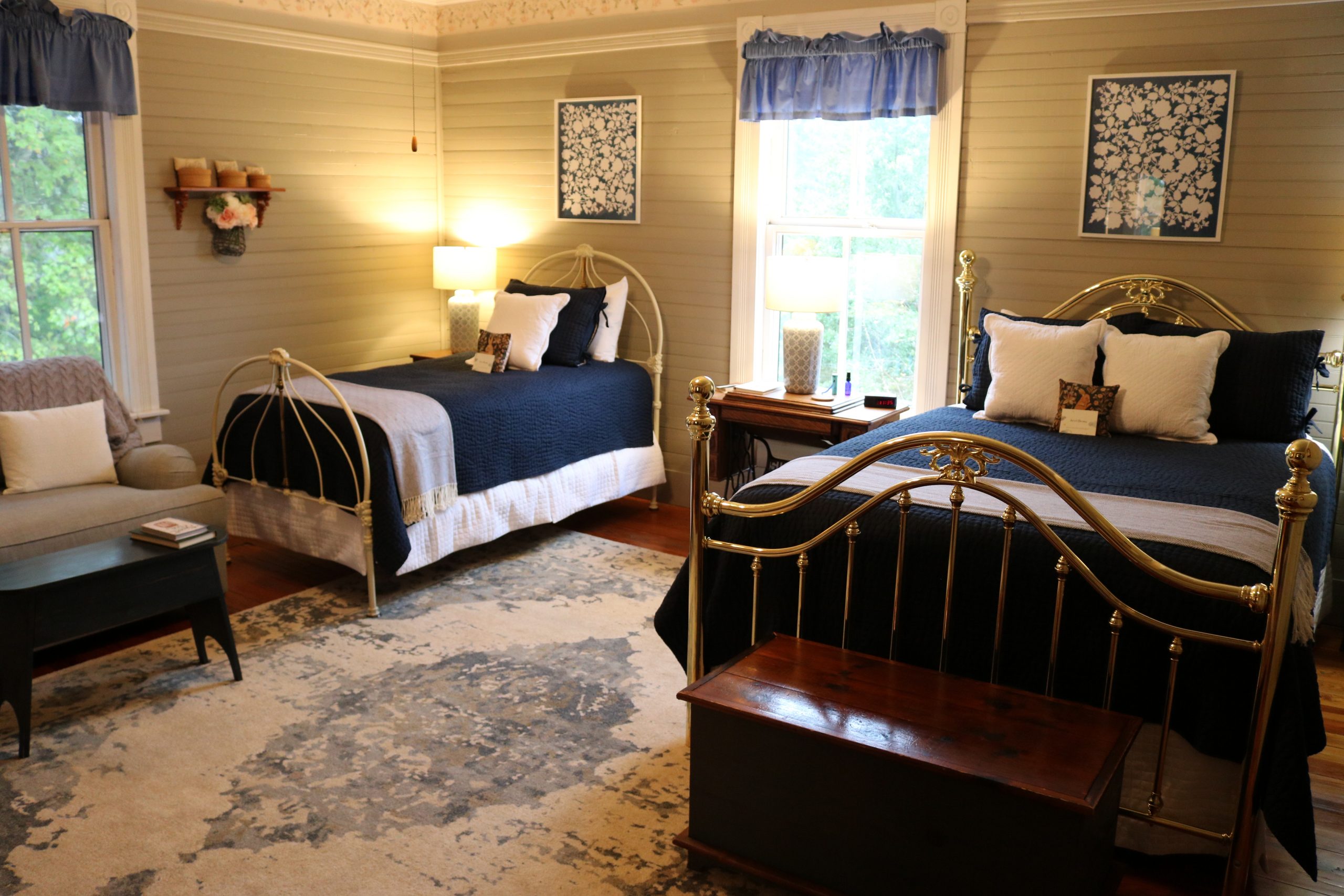 Beds: Queen bed, Twin beds
Occupancy: 4
Size: ~290 sq. ft. 17'x17'
View: Southern Exposure with Pastoral Views and 2 Windows
Rates From: $175
June Rose Garden Room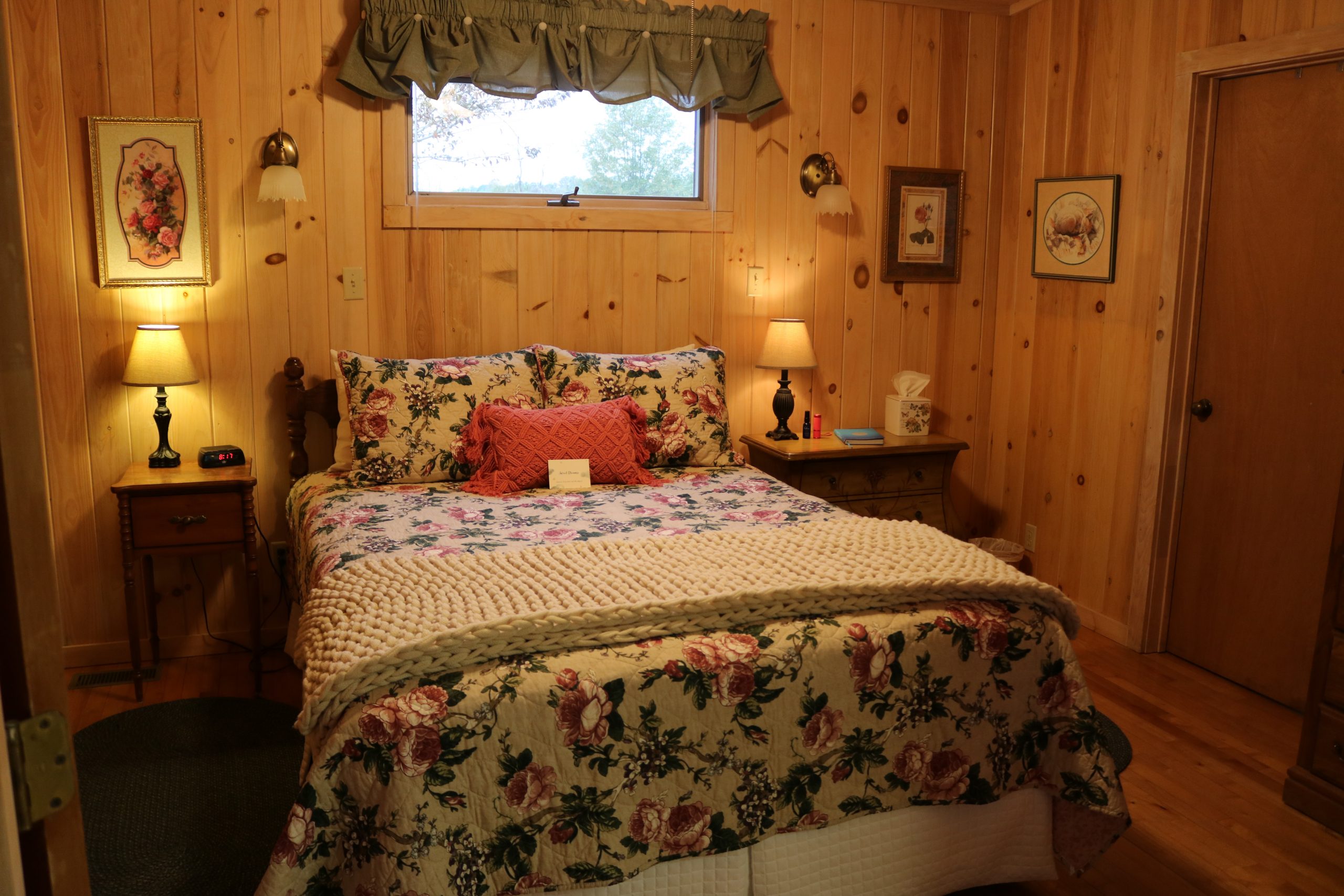 Beds: Queen bed
Occupancy: 4
Size: 900 sq. ft.
View: Pastoral and Garden Views
Rates From: $210
Farmhouse Suite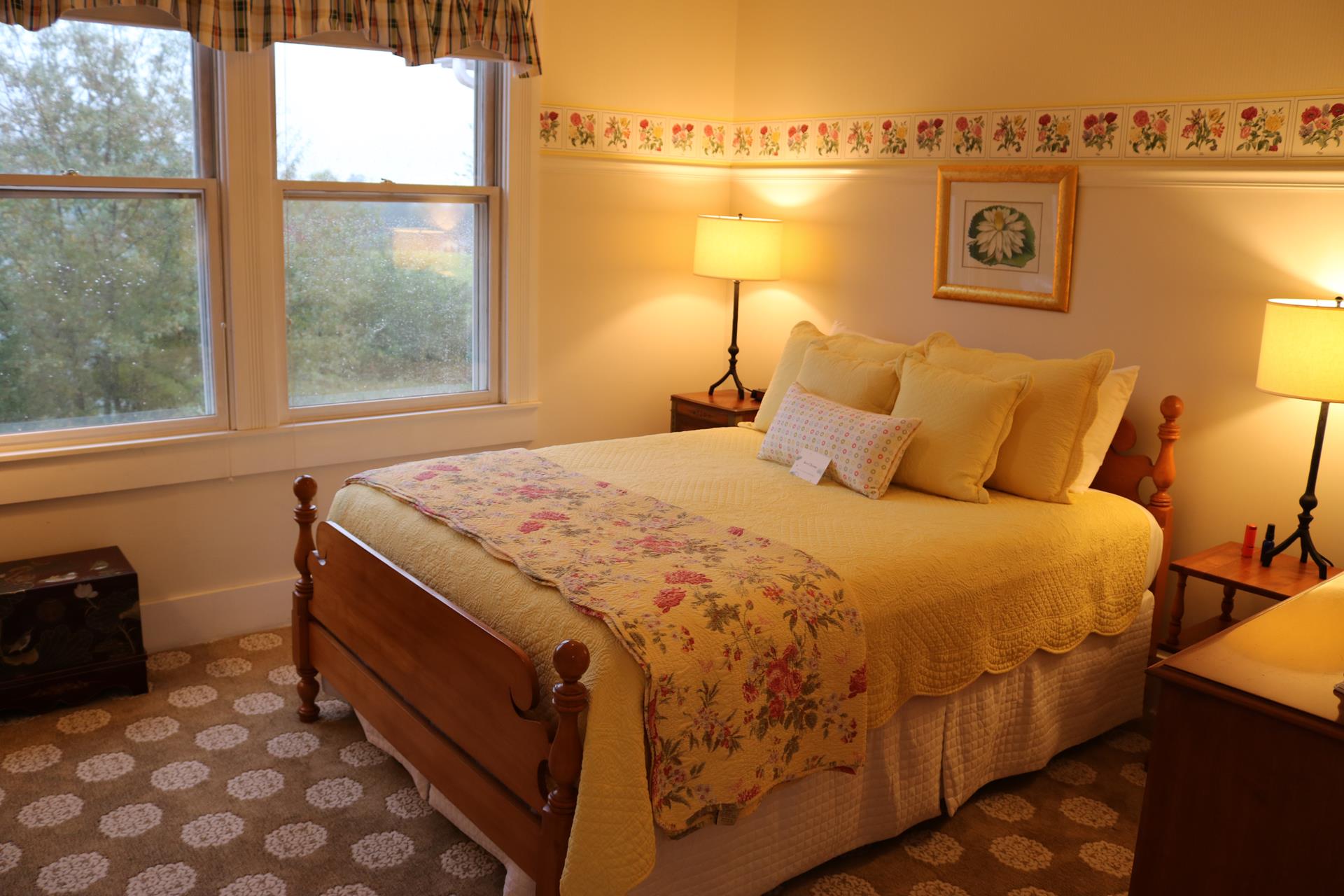 Beds: Queen bed
Number of Bedrooms: 2
Occupancy: 4
Size: ~675 sq. ft (each bedroom is 12′ x 14′)
View: Garden and Distant Mountain View with 2 Windows per Room
Rates From: $190
Morning Glory Room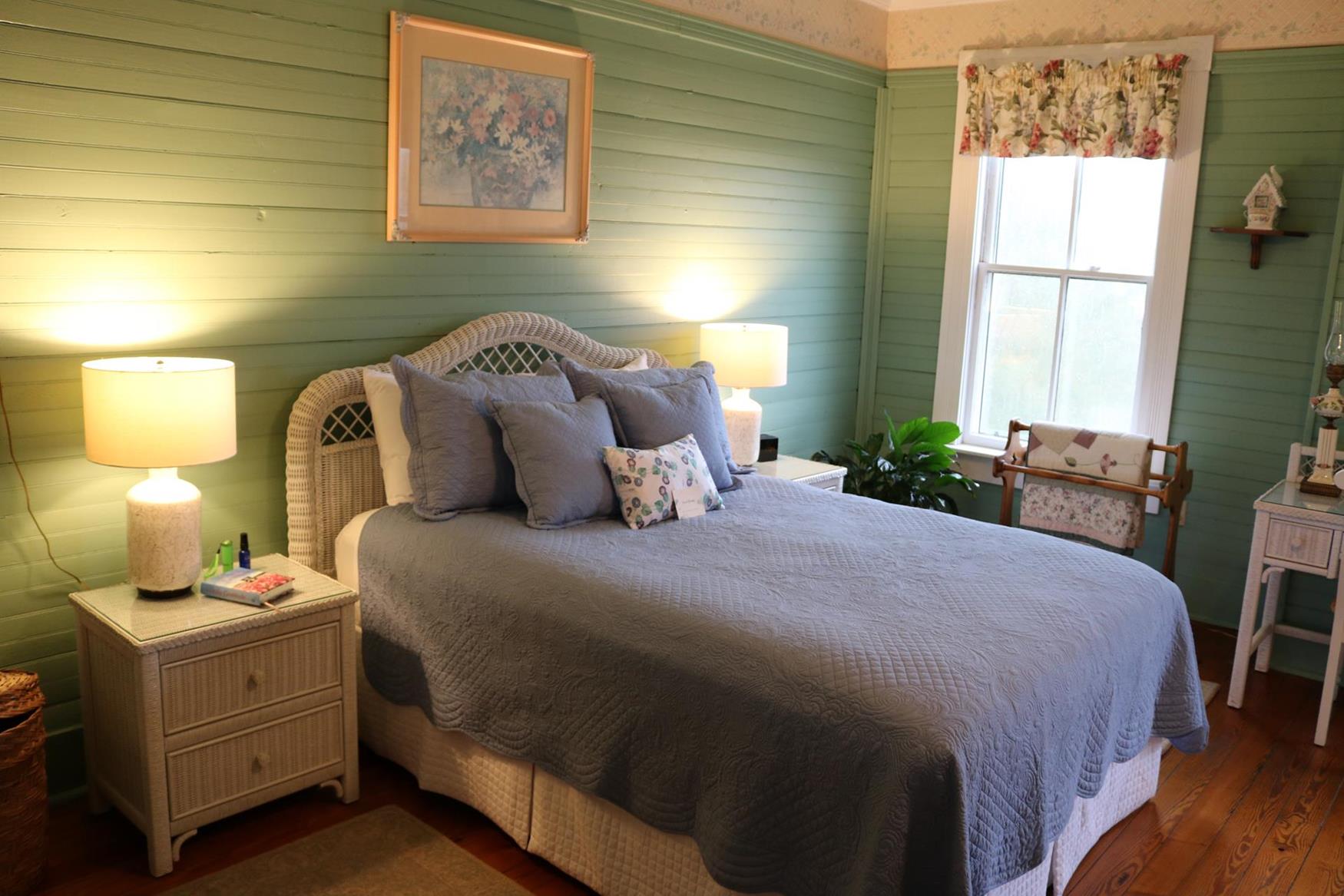 Beds: Queen bed
Occupancy: 2
Size: ~290 sq. ft. (17' x 17')
View: Eastern Exposure with Distant Mountain and Pastoral Views and 3 Windows
Rates From: $150
Corn Crib Cottage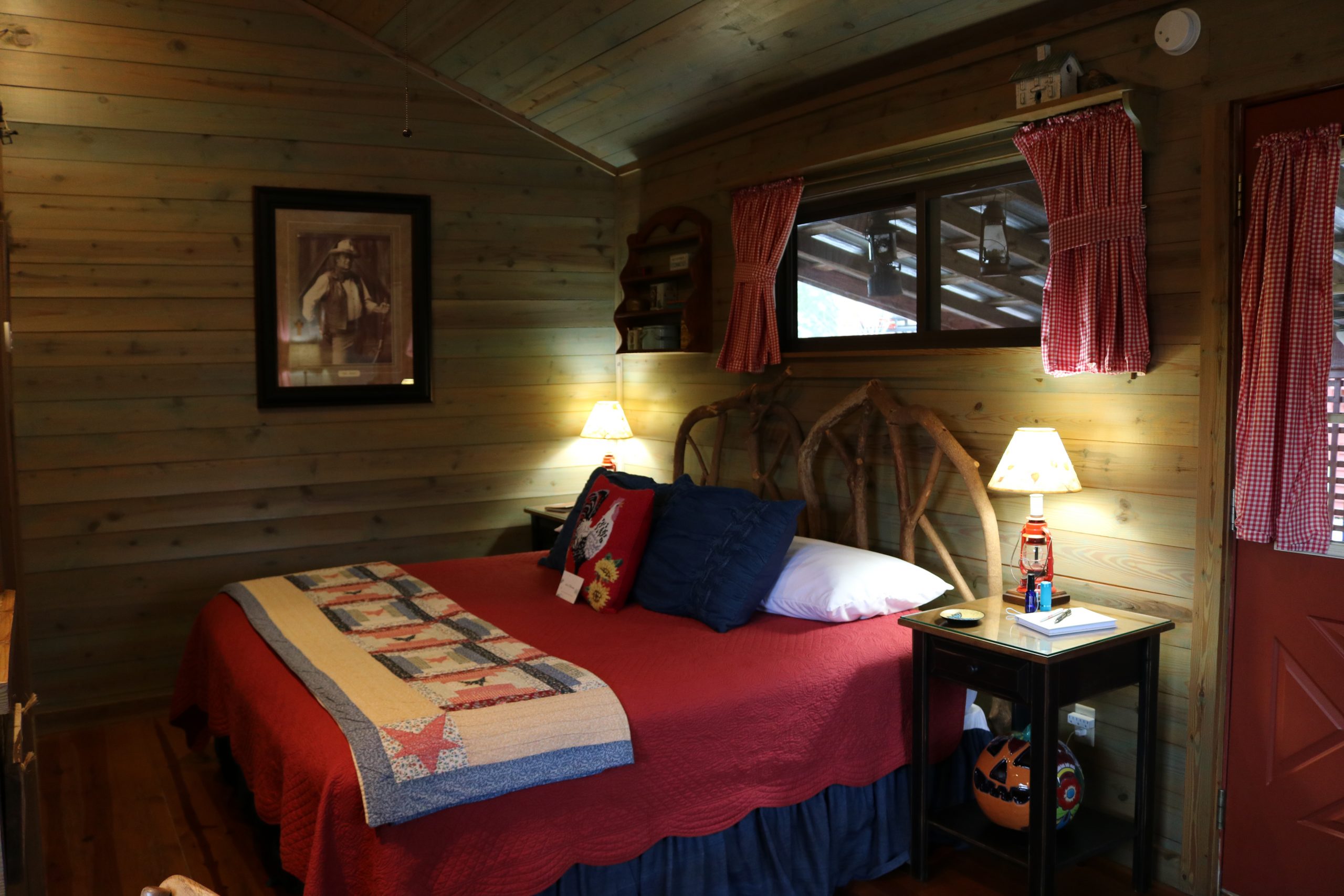 Beds: King bed
Occupancy: 2
Size: ~500 sq. ft.
View: Pastoral Views with Many Windows
Rates From: $190
Gift Certificates
Gift certificates are a great gift for friends, family or business associates. Call to purchase one today.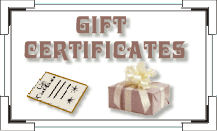 Our Policies
1.  Sunrise Farm is a non-smoking property.  2.  Cancellations require AT LEAST 48-hours notice to avoid penalties
(7 days required for holidays and special event dates)  3.  Due to allergens, Sunrise Farm Bed and Breakfast is unable to accommodate pets traveling with guests.  4.  Check-In time is 3-6 PM.  5.  Check-Out time is 11AM.